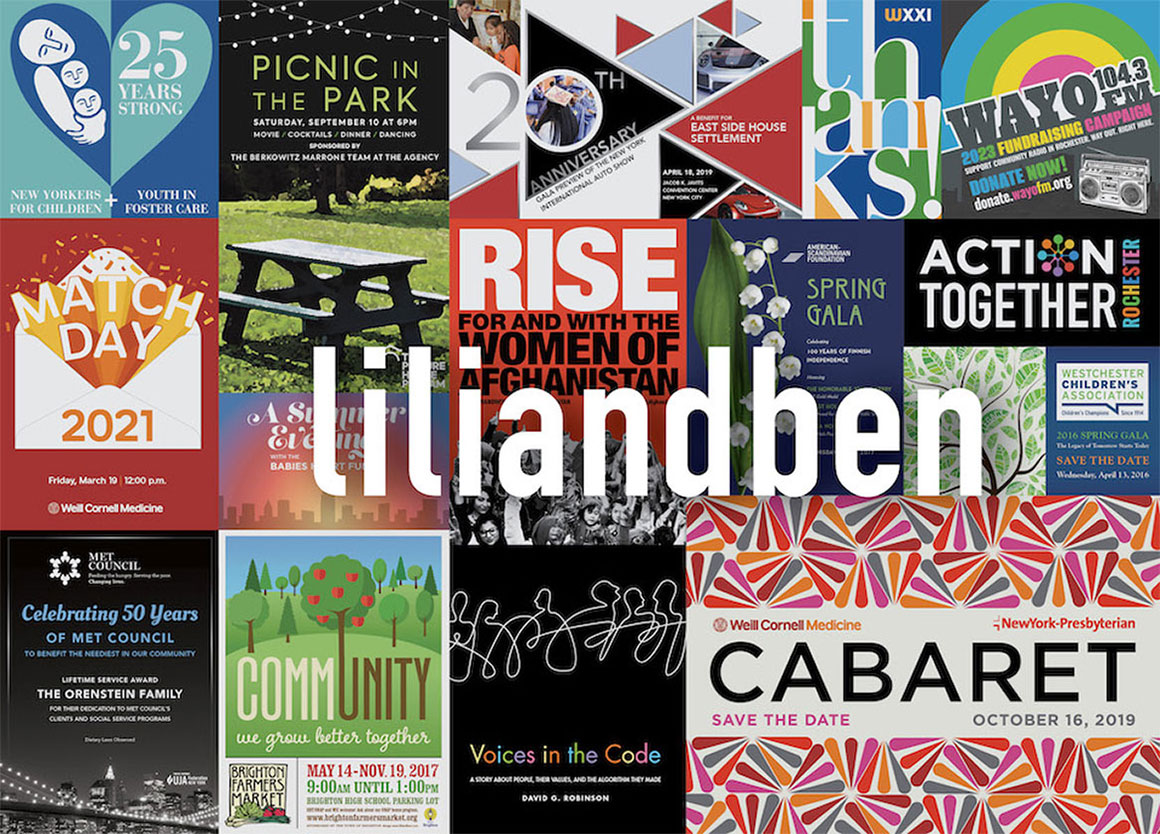 Lili and Ben provide creative and technical solutions by offering options, meeting deadlines, having an eye for detail, choosing the right fonts, following direction, matching colors, building websites, maintaining budgets, never being closed, and always being there for you.
about
Lili and Ben began in our New York City studio apartment. As assistant art director for a major media company, Lili's design work had appeared in Time, People, and The New York Times. As director of technology for a market research firm in Soho, Ben managed both internal and external clients. Our first projects together were for start-up businesses, but small clients led to bigger ones and soon we were creating multimedia presentations, books based on tv shows, and invitations for black-tie galas.
After entering a new phase both personally and professionally, we decided to pack up our lives and move to upstate New York where we would have more space to grow our family and our business. Since relocating, our work has increased to include projects for hospitals, bestselling authors, museums, non-profit organizations, and public television. We are thrilled to continue working for our original clients and always welcome making new connections. Working into the wee hours, fueled by caffeine and a studio soundtrack of Disclosure and Stevie Wonder, we are inspired by each and every client. Inspire us!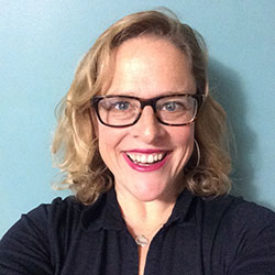 clients
We've had the pleasure of working with many outstanding organizations. View our portfolio of recent work.
Ad Council of Rochester
American Scandanavian Foundation
Anita Hill: 20 Years Later
Boys Hope Girls Hope of NY
Brighton Farmers Market
Century Foundation
Checklist Mommy
Columbia University Medical Center
Correctional Association
Cresta Awards
Evidence Dance Company
Frends of Hudson River Park
Genesee Country Village
George Eastman House
Gilda's Club
Hachette Book Group
"I Have A Dream" Foundation
Jazz for Justice
John Jay College
Katina Productions
Keigwin Dance Company
Kevin Baker
LEDA
Little, Brown & Company
Manhattanville College
MTV Books
NBLCA
New York Hospital Queens
NewYork Presyterian Hospital
New York Road Runners
PathStone
Pencil
Robin's List
Russell Sage Foundation
Safe Horizon
Sage Fitness
Samuel Waxman Cancer Research
Shared Interest
Simon & Schuster
South Wedge Farmers Market
Stewart, Tabori & Chang Publishers
Studio Fun, A Reader's Digest Co.
Stuyvesant High School
The JFM Group
The Rules
Tonique Fitness
United Way
VDay
Warner Books
Winton Road Nursery School
WXXI Public Television